Connect Tastings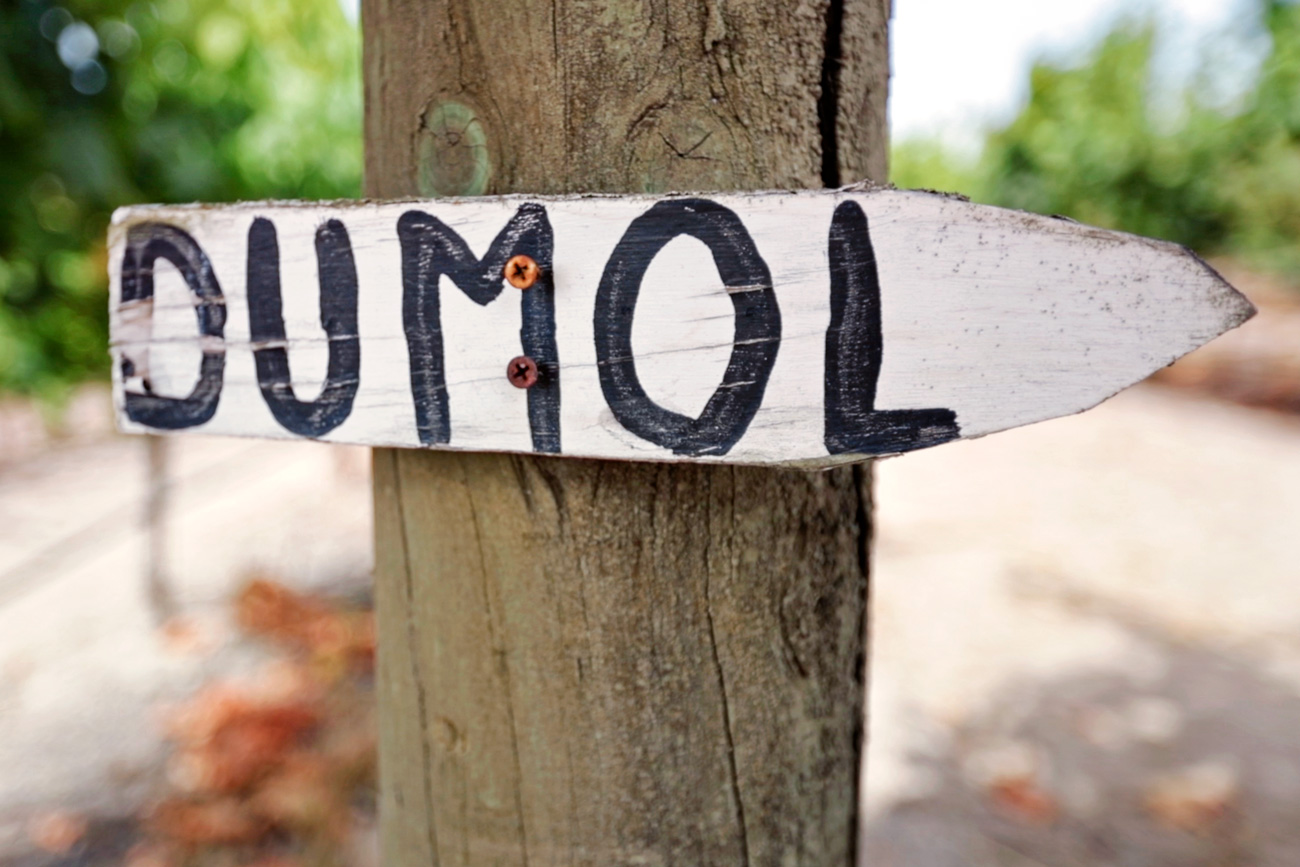 We are excited to welcome DuMOL Members to our winery in Windsor by appointment only. We invite you to join us for a private tasting at 10am, 1pm or 3pm from Tuesday through Saturday, hosted by Hospitality Manager Jill Davis. Please allow at least one hour for your visit, which will include a winery tour and seated tasting. For more information or to reserve an appointment, you may contact us at 707.948.7144 or members@dumol.com.
In compliance with orders from Sonoma County and in continued effort to keep our guests, team, and community safe, all visitors are required to wear face coverings when indoors, regardless of vaccination status. You may remove your mask during the tasting portion of your visit.
Connect Events
Sharing our finished wines is the most rewarding aspect of our work. Throughout the year, we host exclusive events for our Members and participate in select food and wine celebrations around the country. We invite you to join us at an upcoming event and hope to raise a glass with you.
Connect Join The List
Thank you for your interest in becoming a DuMOL Member. Our wines are made in very small quantities and released each spring, summer, fall, and winter. Please join the list to request an allocation. With the purchase of your initial allocation, you will become a DuMOL Member with access to our full portfolio of wines, opportunities for complimentary tastings, and invitations to special events.