Insights & ArticlesAt the Heart of DuMOL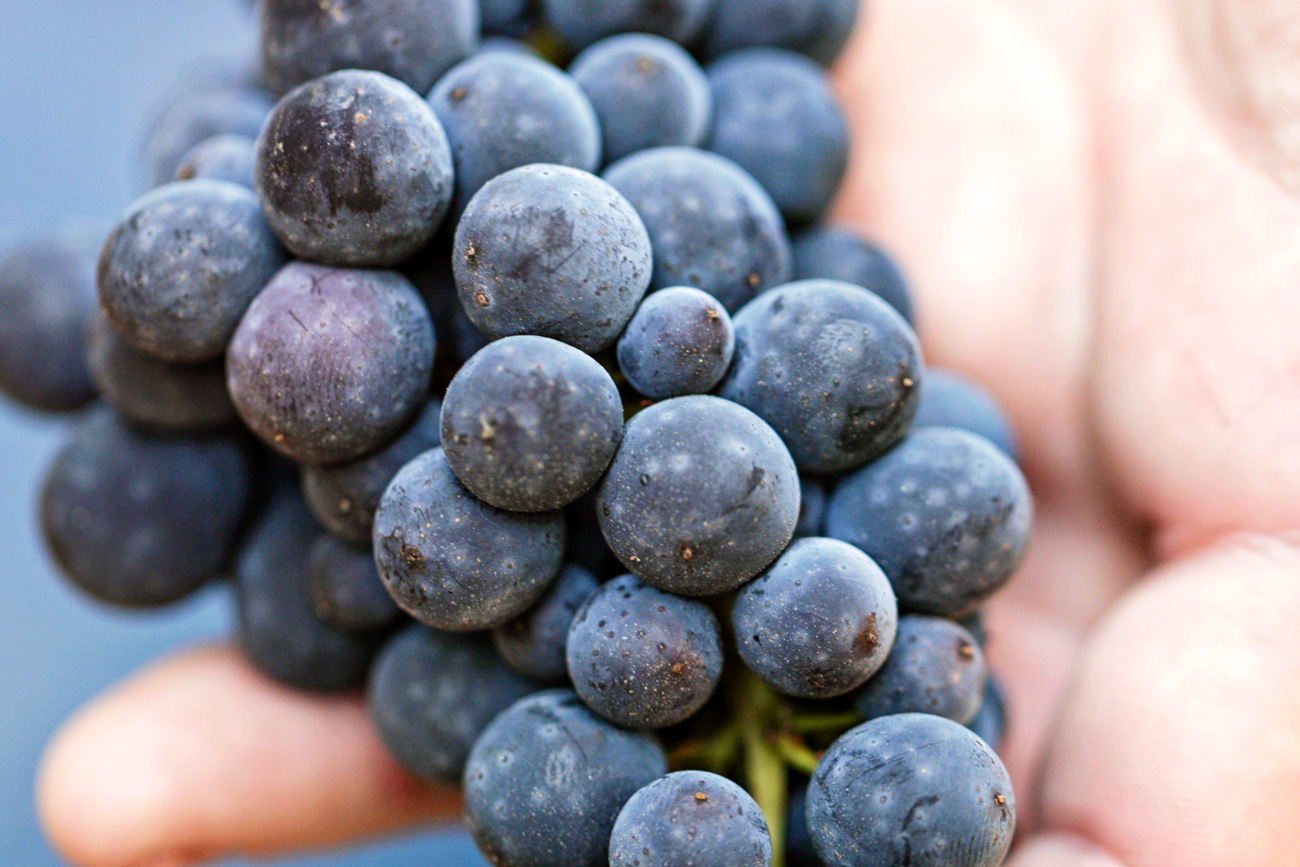 "As a 'vineyard up' winery, we remain very close to the ingredients, close to the vineyards. Our winemaking technique is secondary to what we achieve in the field."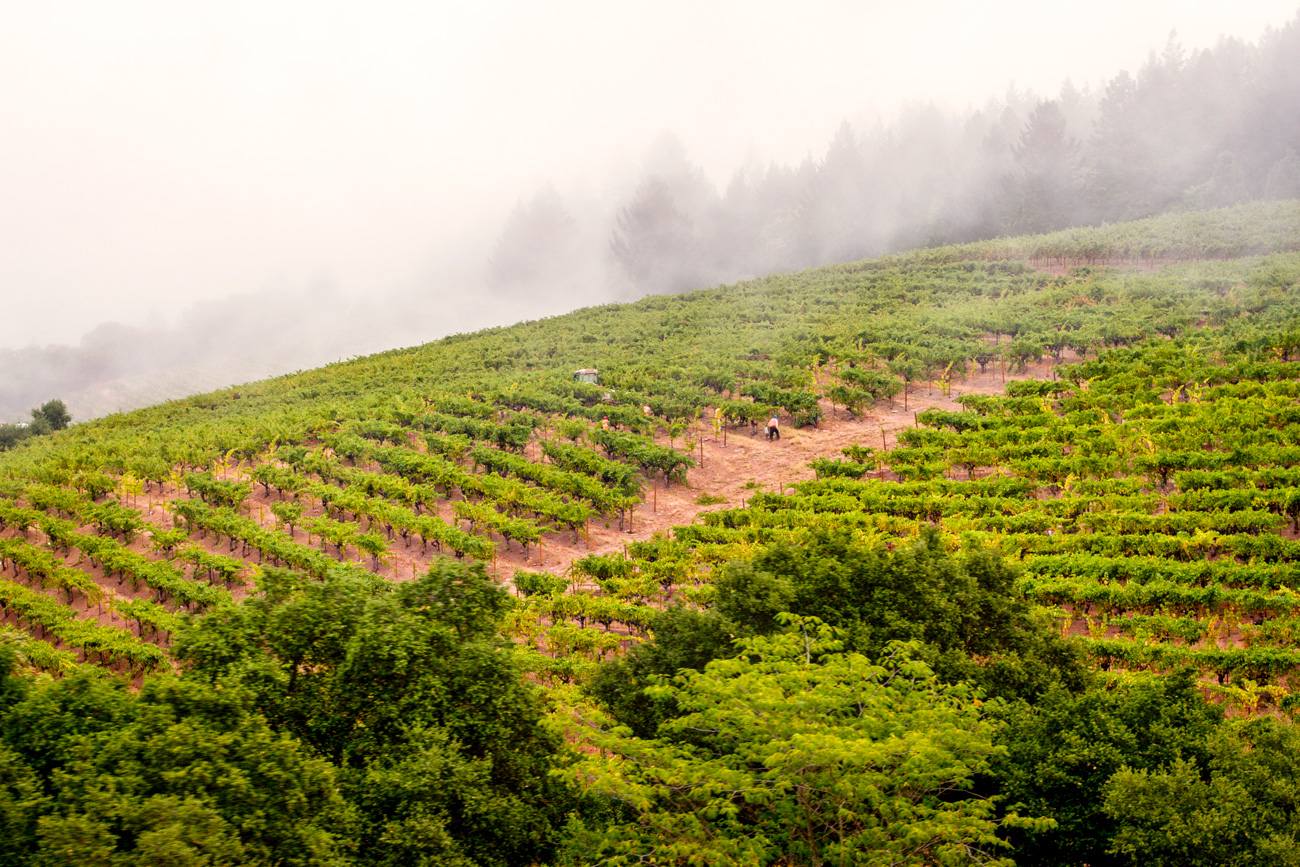 "It takes time to discover a vineyard's defining characteristics and even longer to employ the right winemaking technique to draw out those features in the wines. It requires sensitivity, a lightness of touch. We try not to layer in too many winemaking techniques. We try not to obscure the vineyard character. Ultimately, this allows us to achieve a more complex, multi-dimensional, effortless quality in our wines."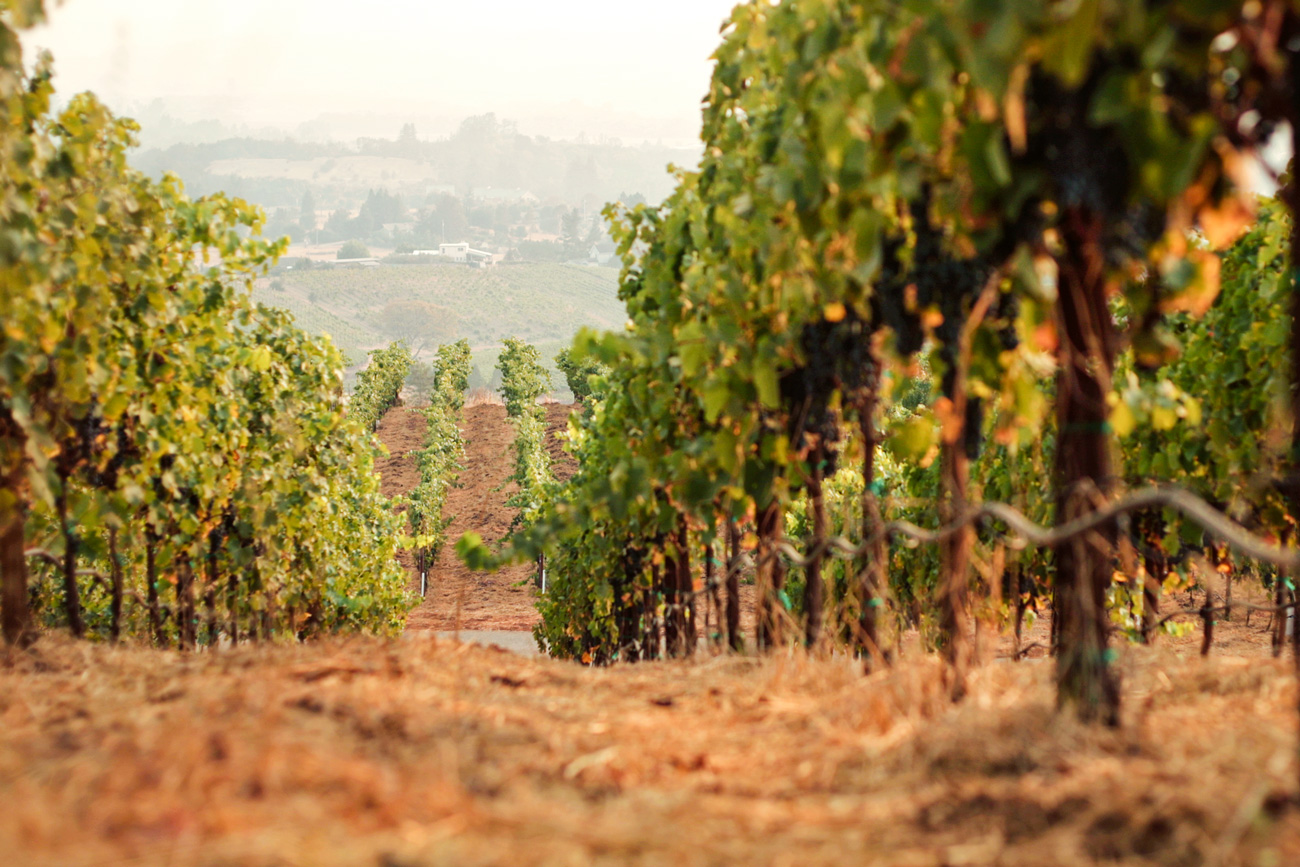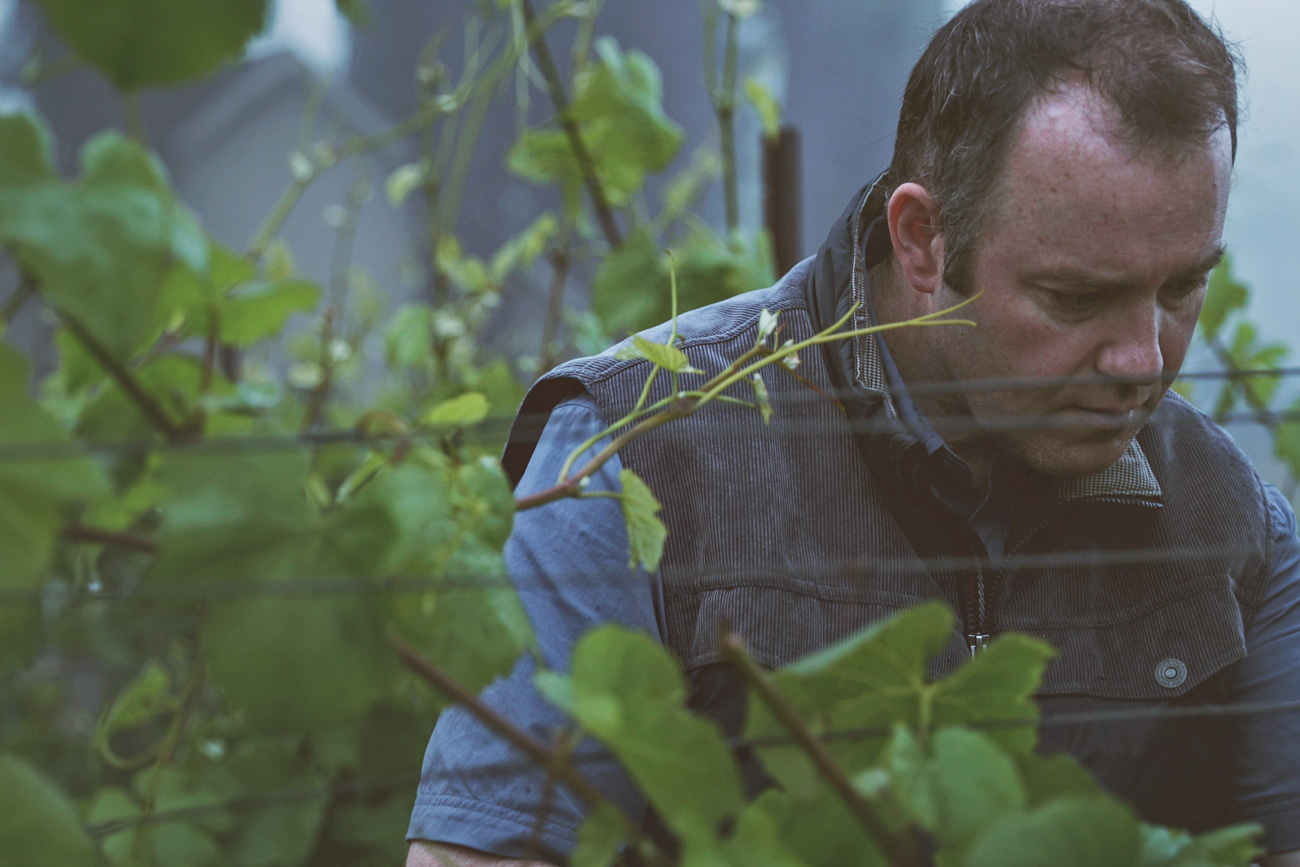 "We collaborate very closely with our growers, from pruning through to the day of harvest. We work together to express their piece of land in a way that draws out the unique characteristics of each parcel."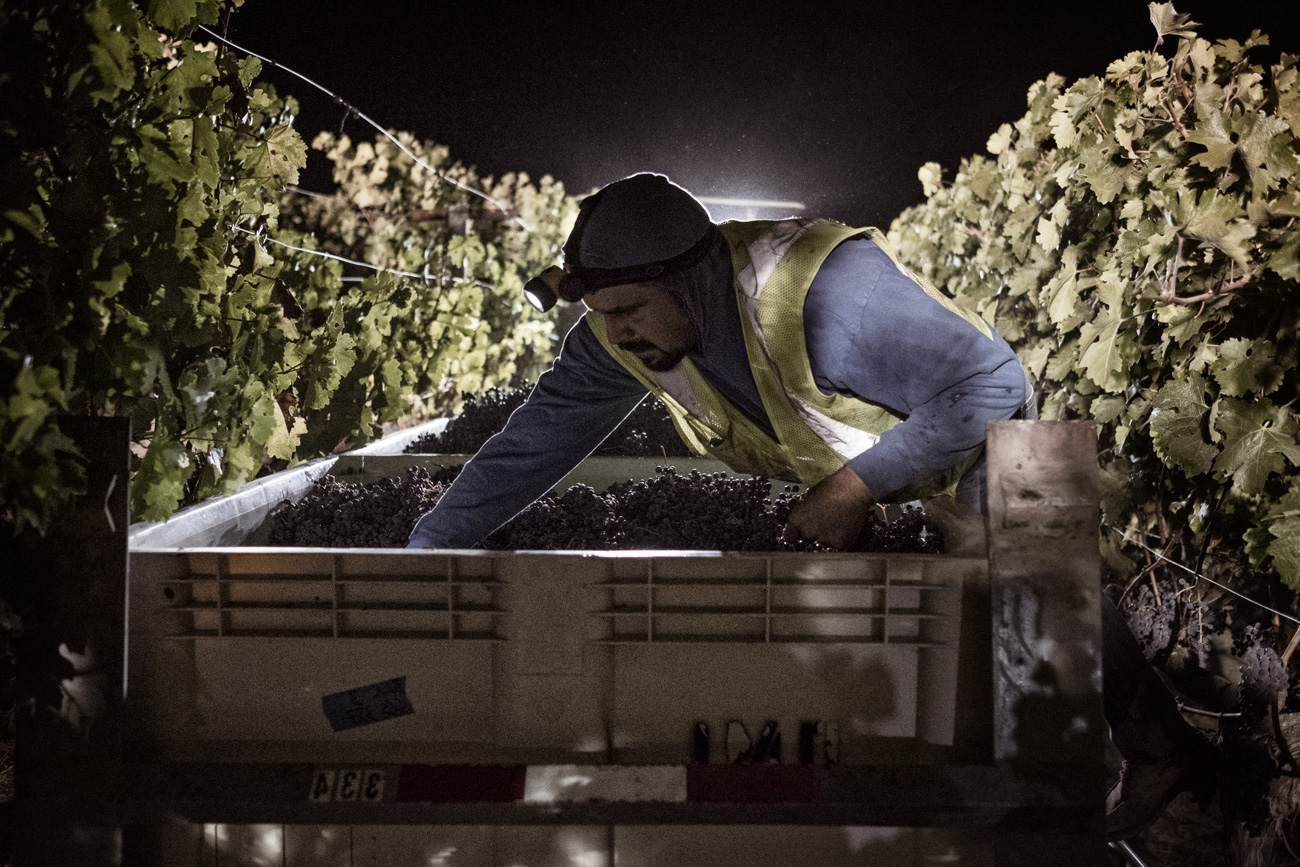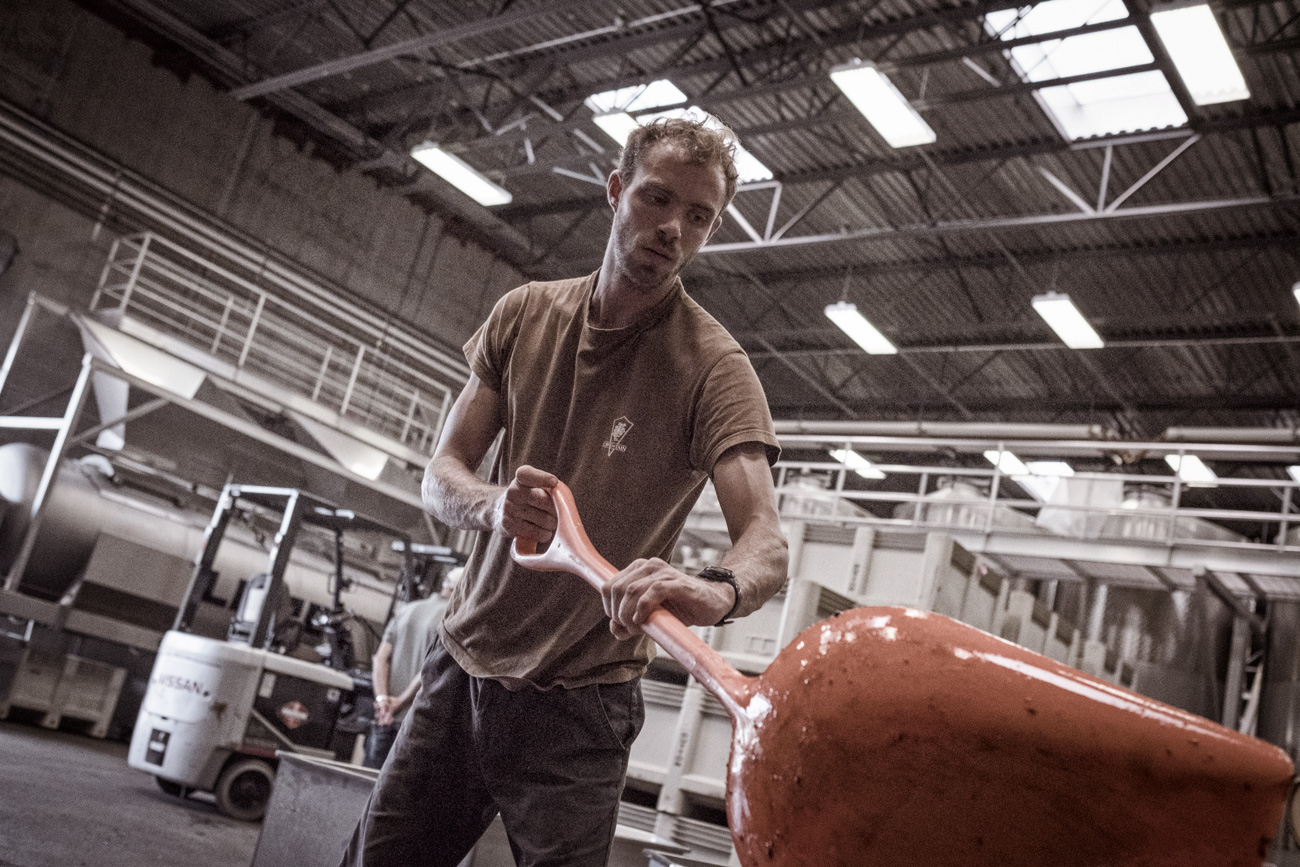 "We get to work with this really fantastic fruit from some of the very best vineyards in Sonoma and Napa. We honor it by making the best wine we possibly can."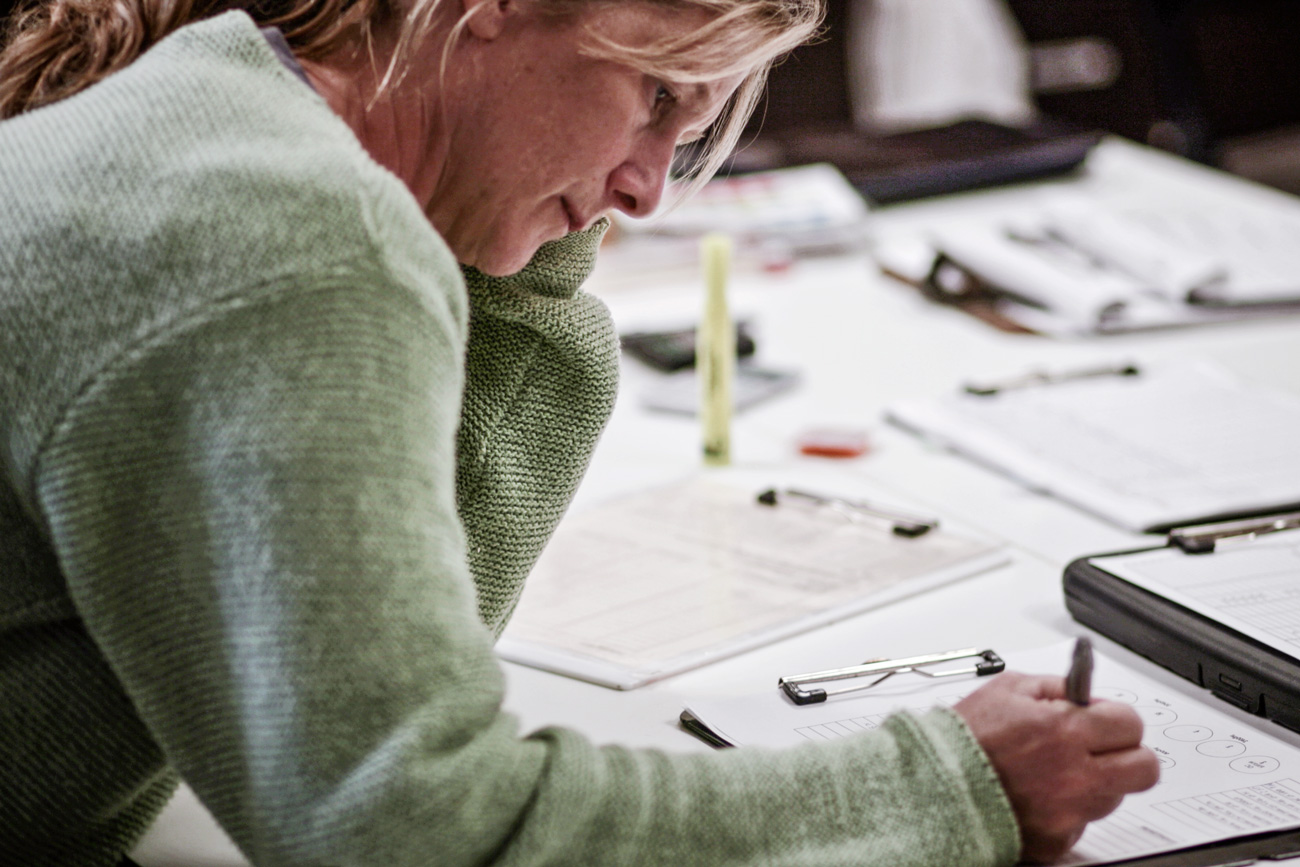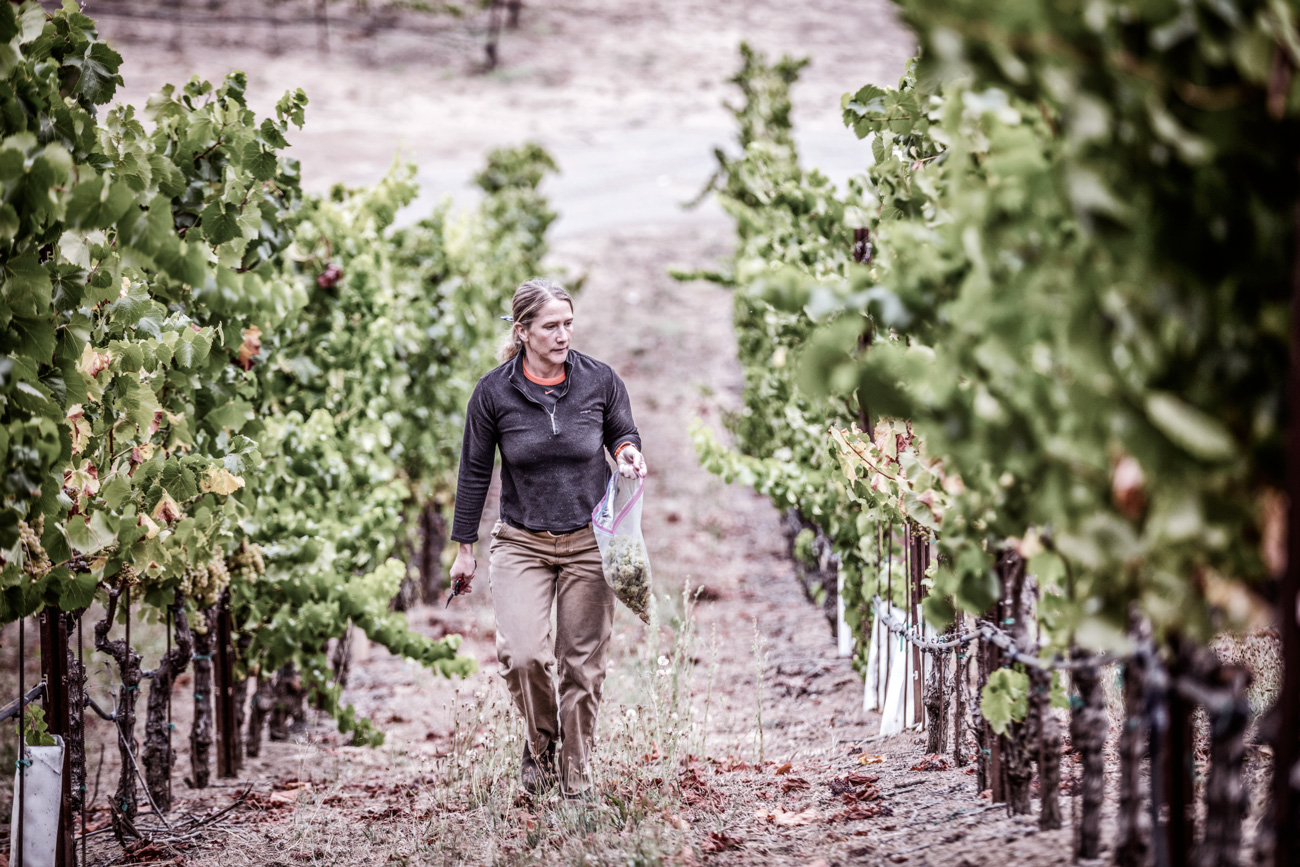 "Our farmers need to know that they are working for a reason. I think when we work really hard in the winery to do the best we can with their fruit it makes them want to work harder too. So, each year, we're only getting better at it, in the field and in the winery."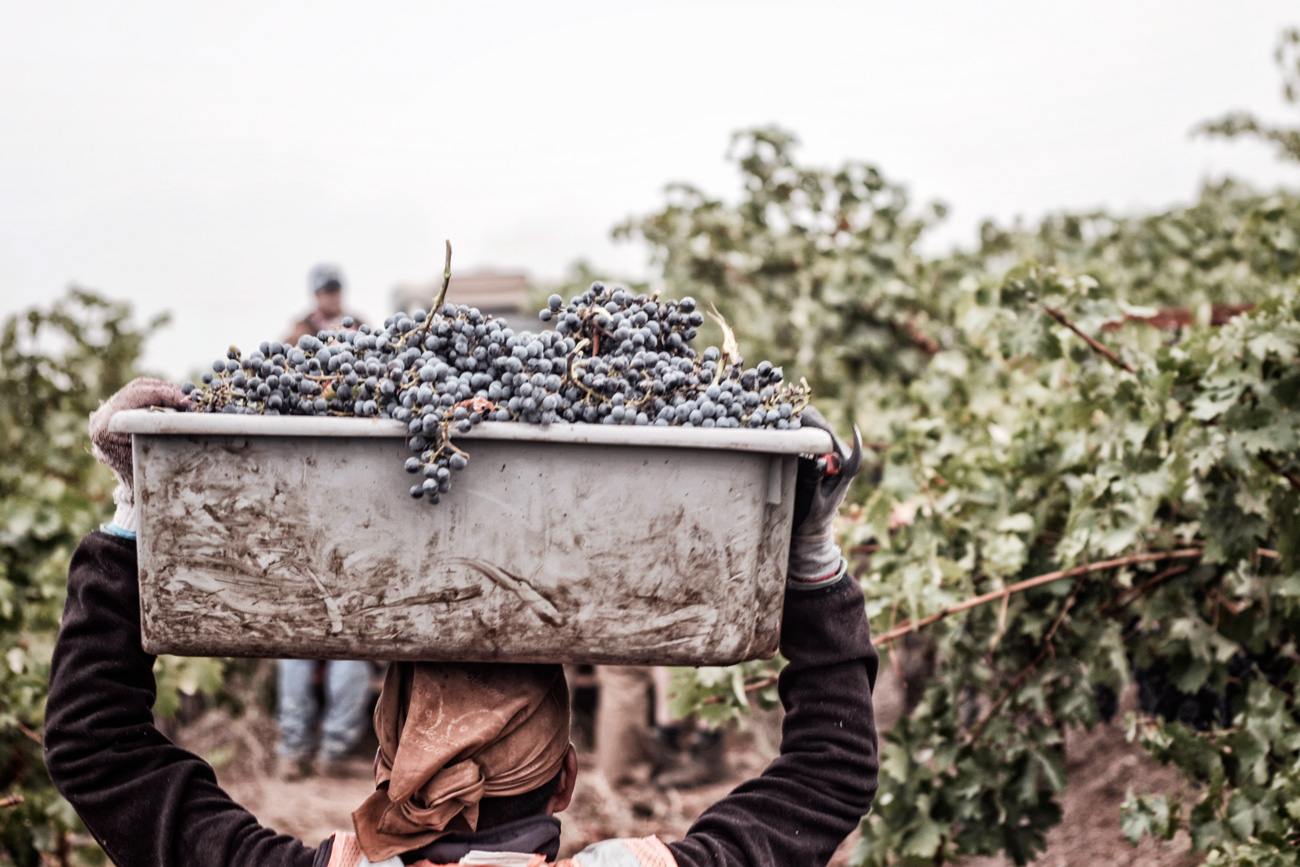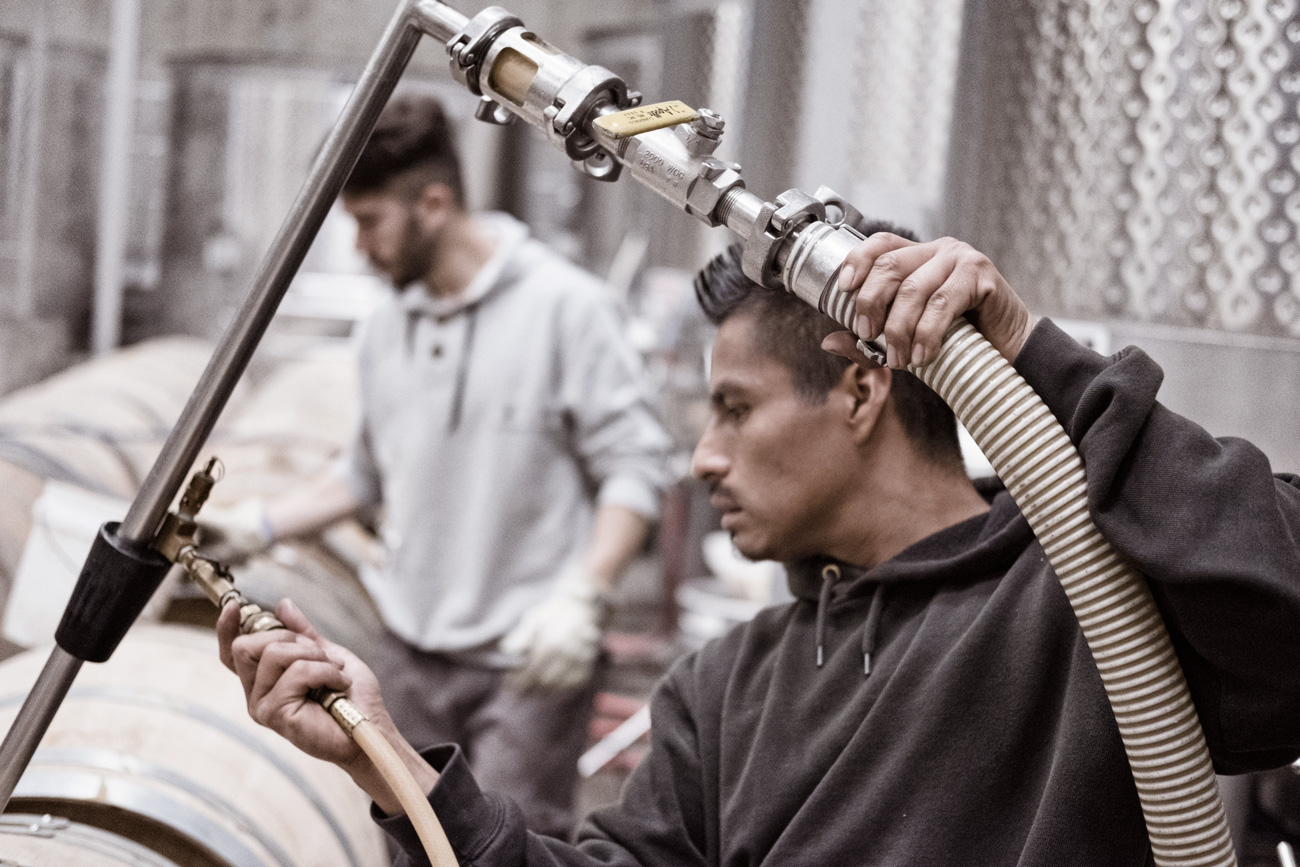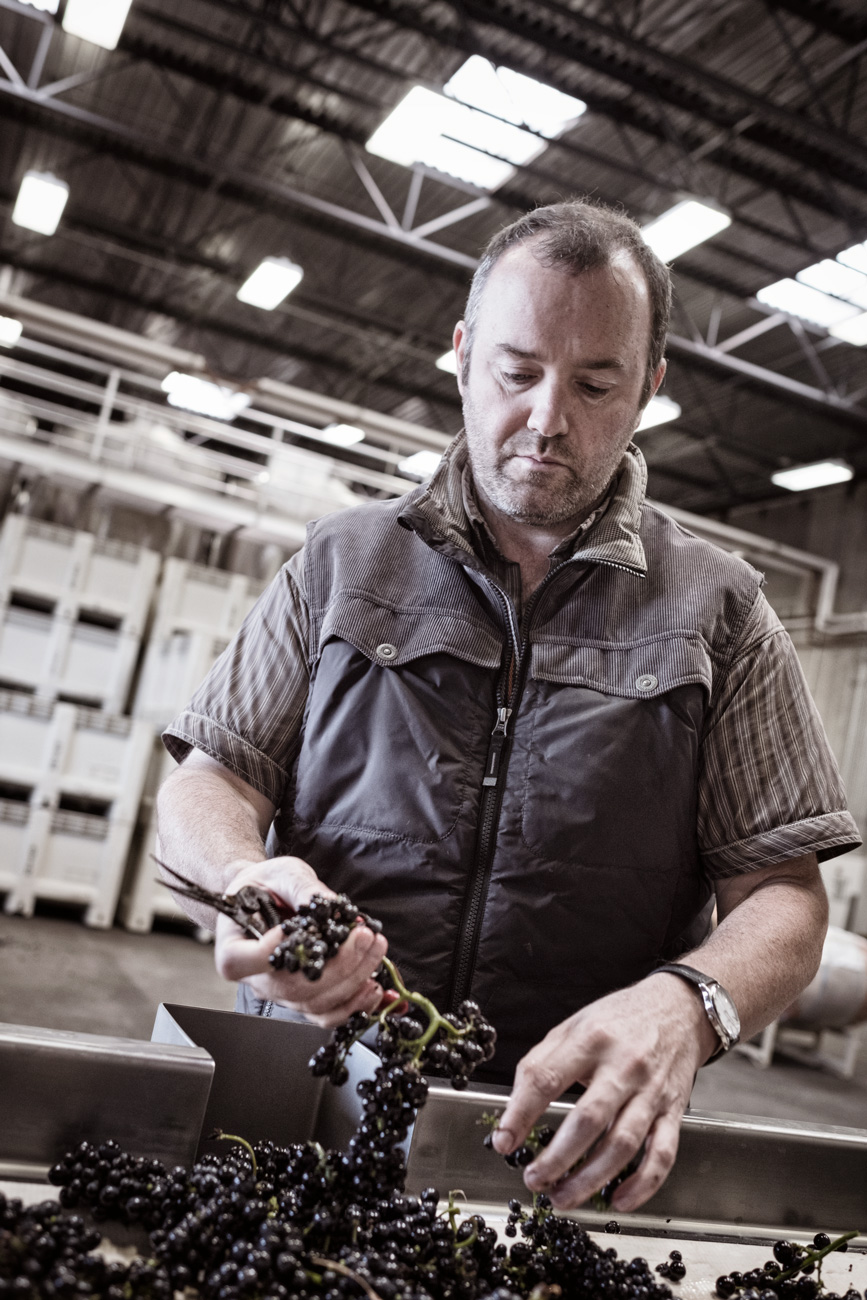 "The date we harvest a specific block in a vineyard – or the entire vineyard – is the most important decision we make all year because that sets the tone for the final wine. We're visiting the vineyards every couple of days, focusing on the maturity of the vine – where we think the ripeness is going to go and how that translates to the final flavor in the wine. This is an ongoing process that can only be done in the field and it comes from a depth of experience and that vision of winemaking – the taste, the structure, the intensity can all be tracked back to the day of harvest."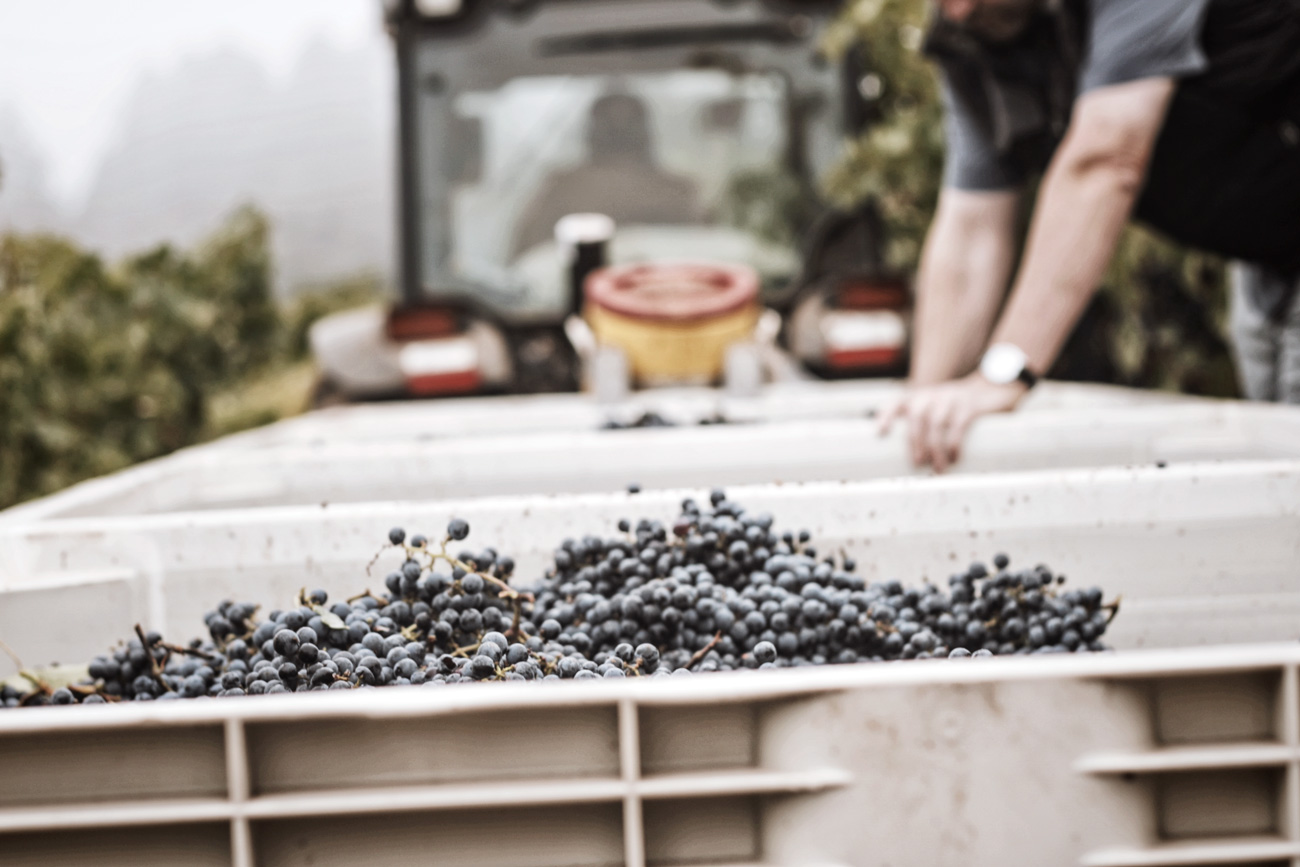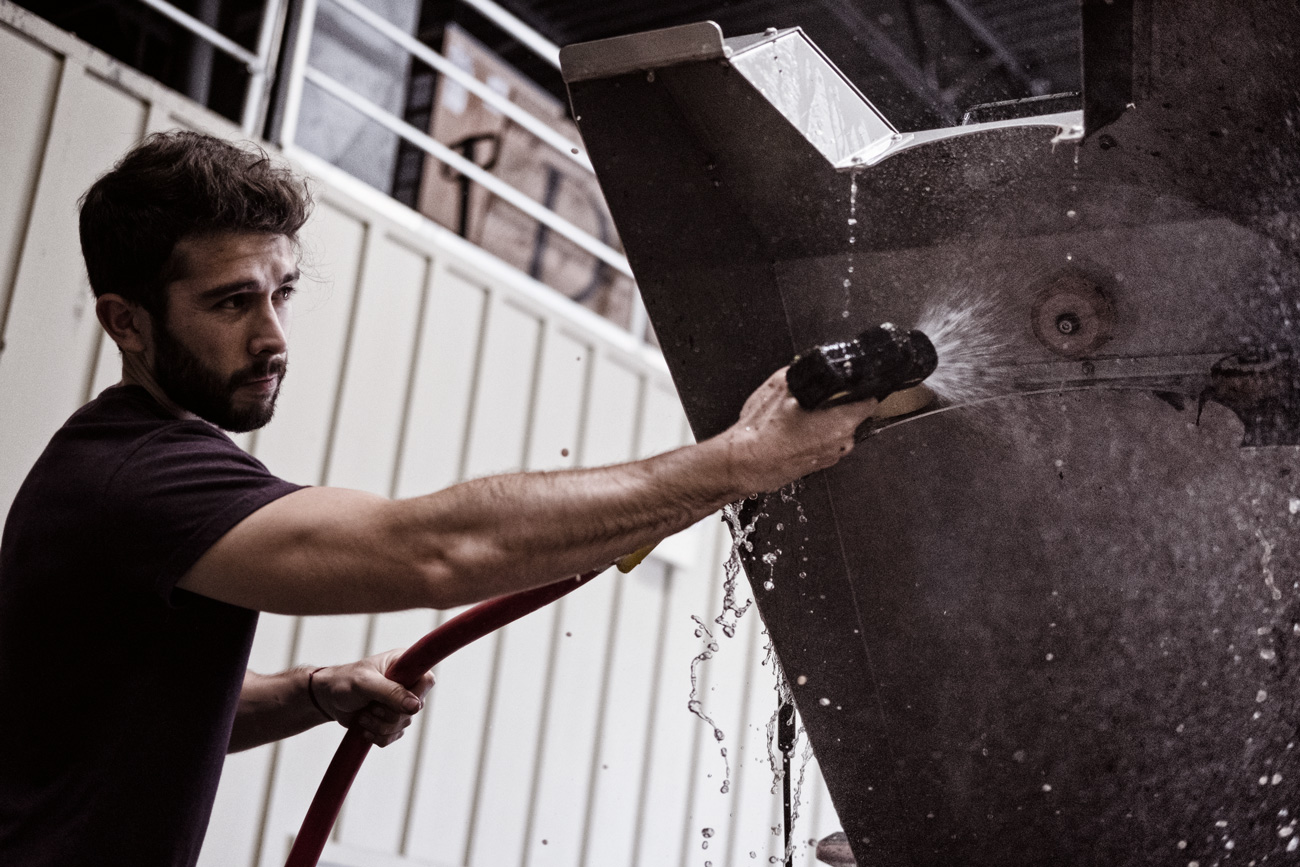 "It's important to have a strong sense of vision for how you want the wine to communicate. With experience you learn how to create that roadmap from grape to bottle."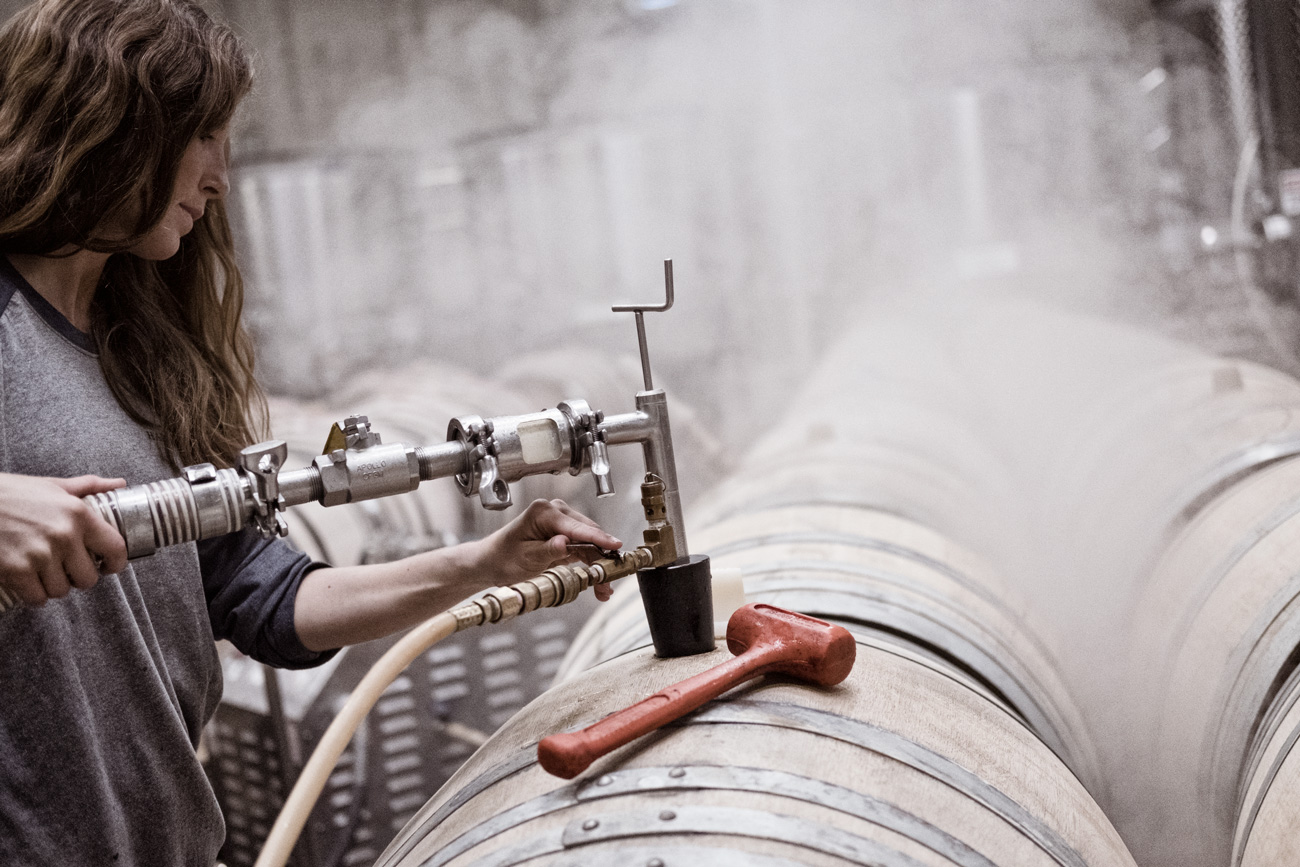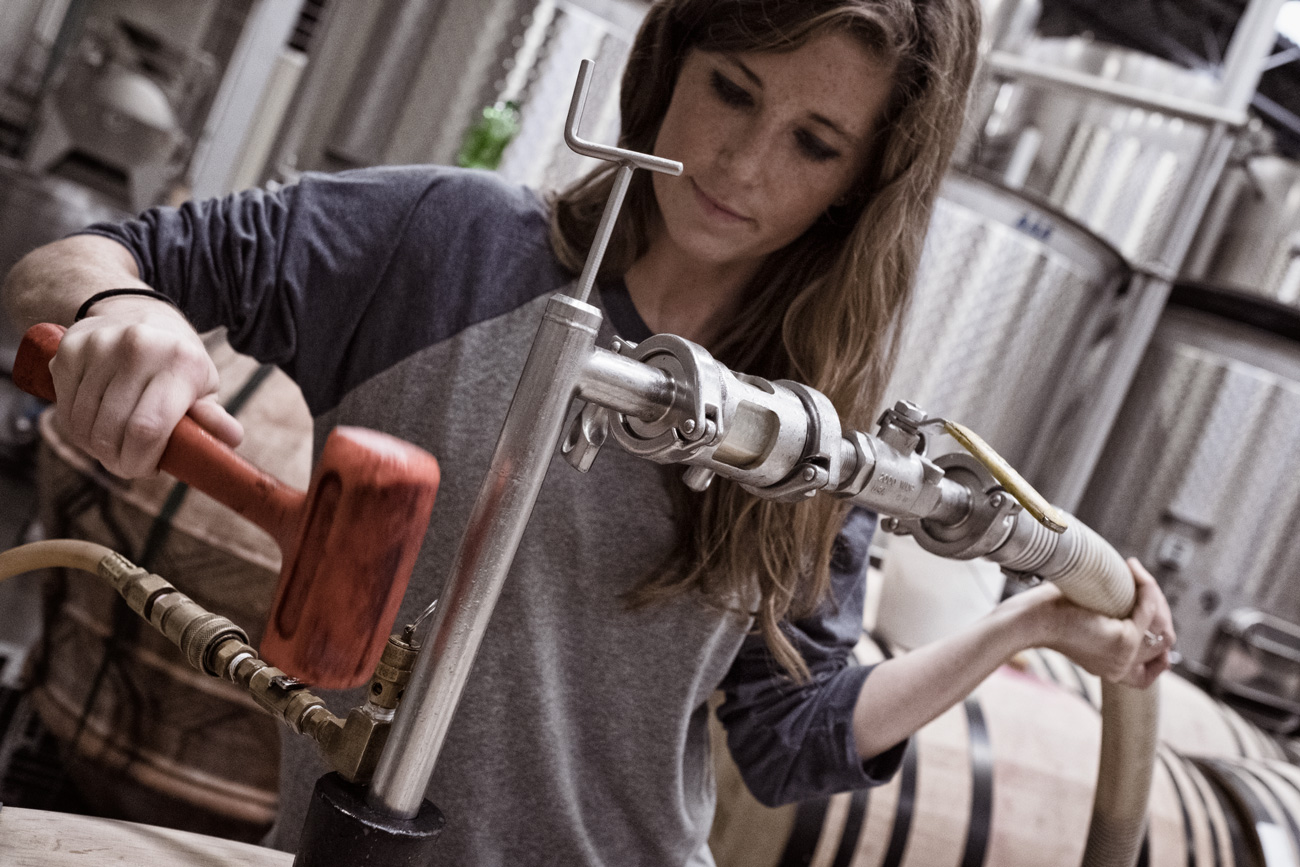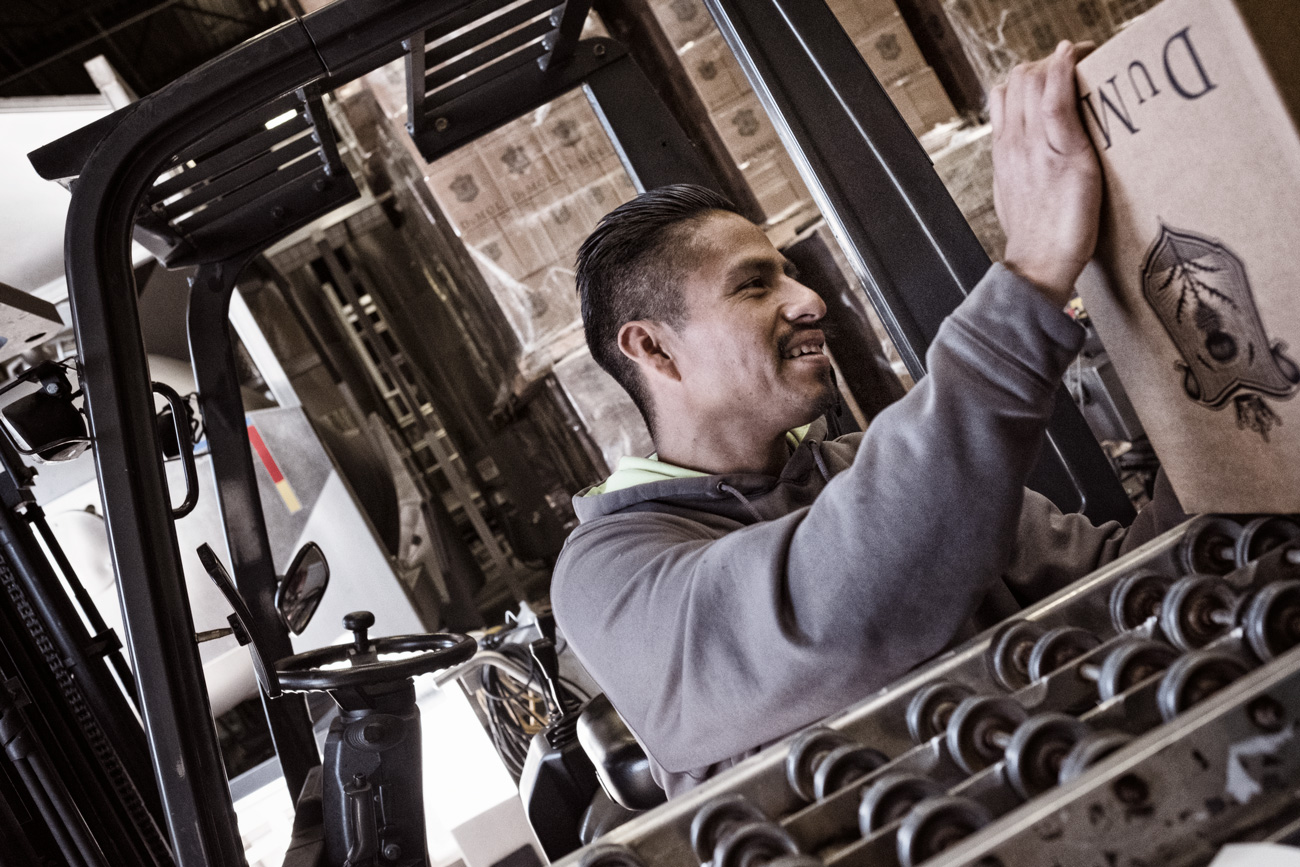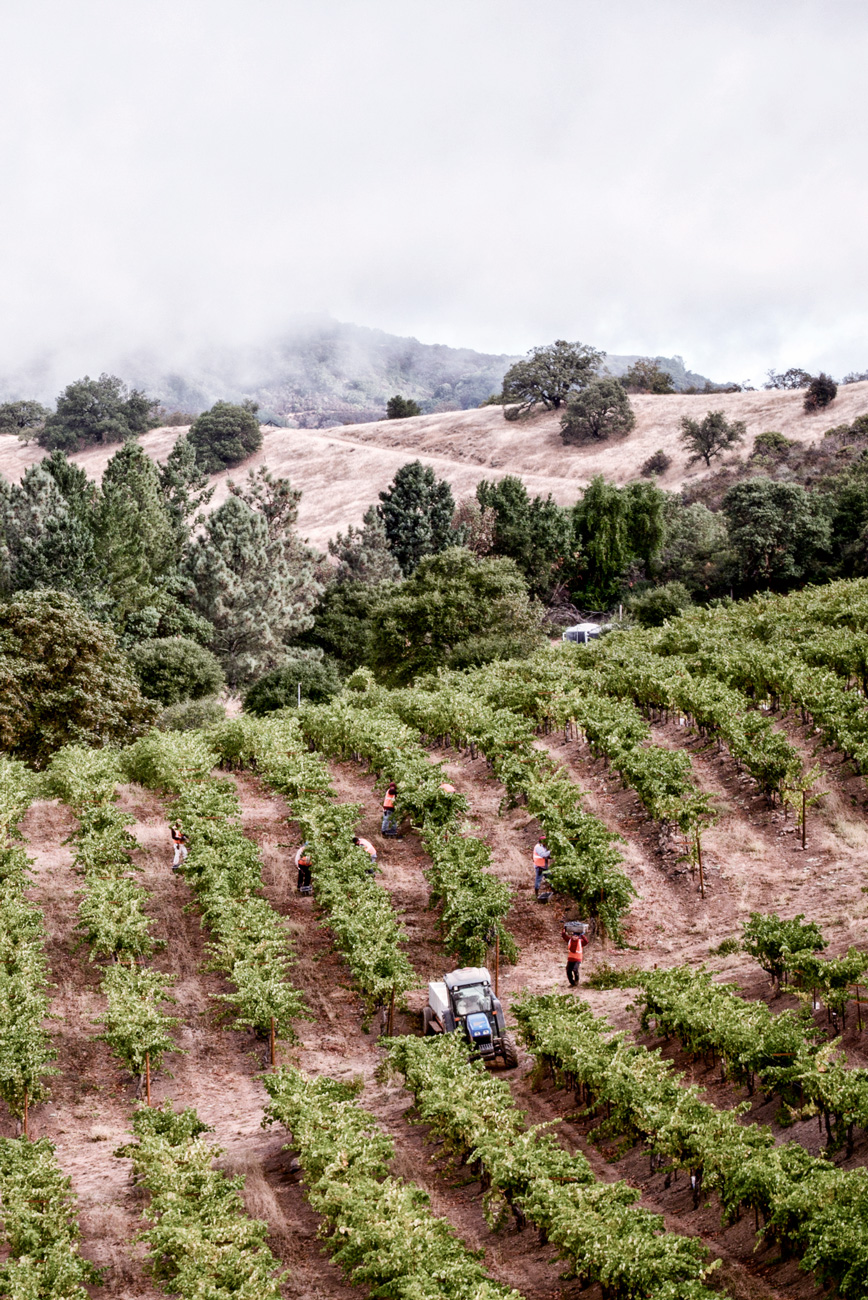 "We are committed to Sonoma County and we farm sustainably for the long term. We support a dynamic, holistic culture of food and wine. You can't separate the quality of the wine from the culture of the region."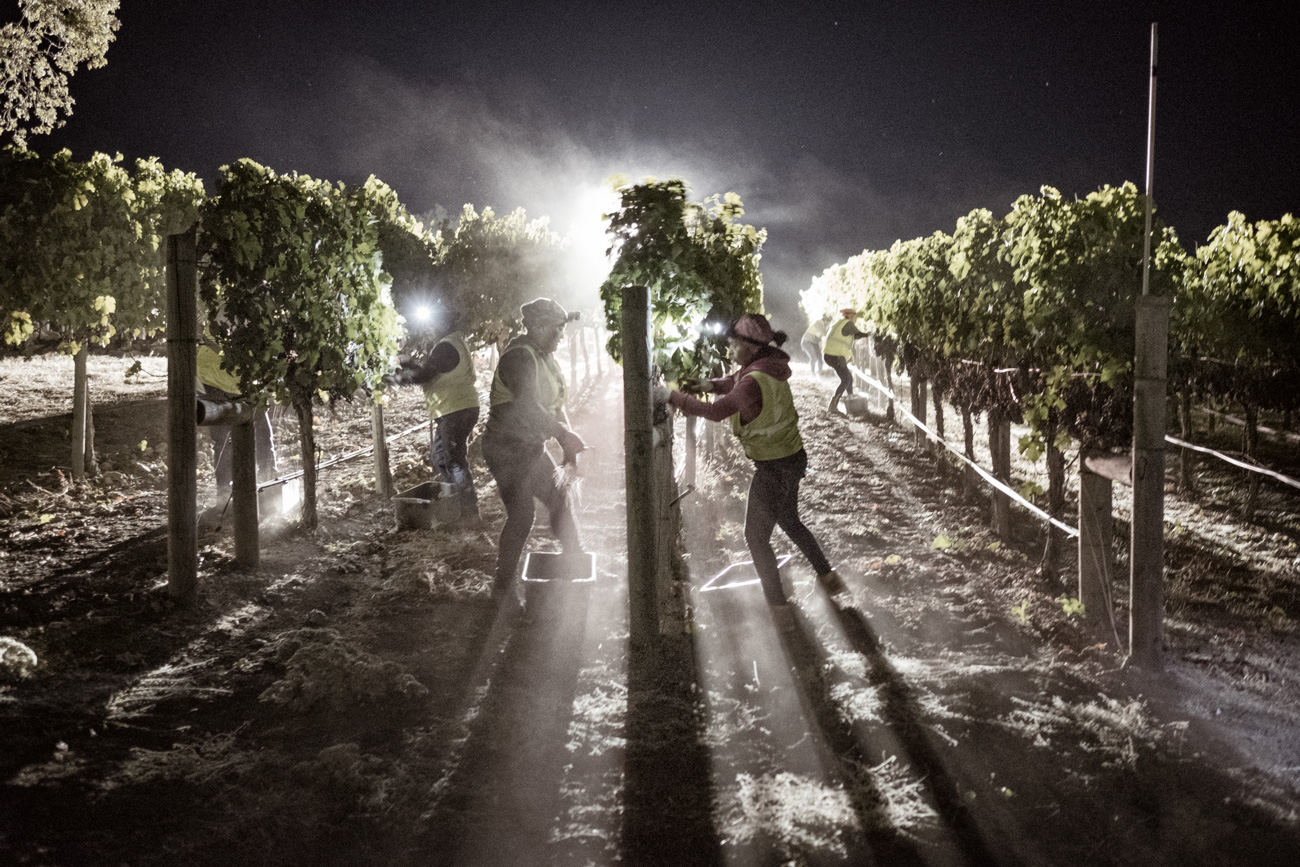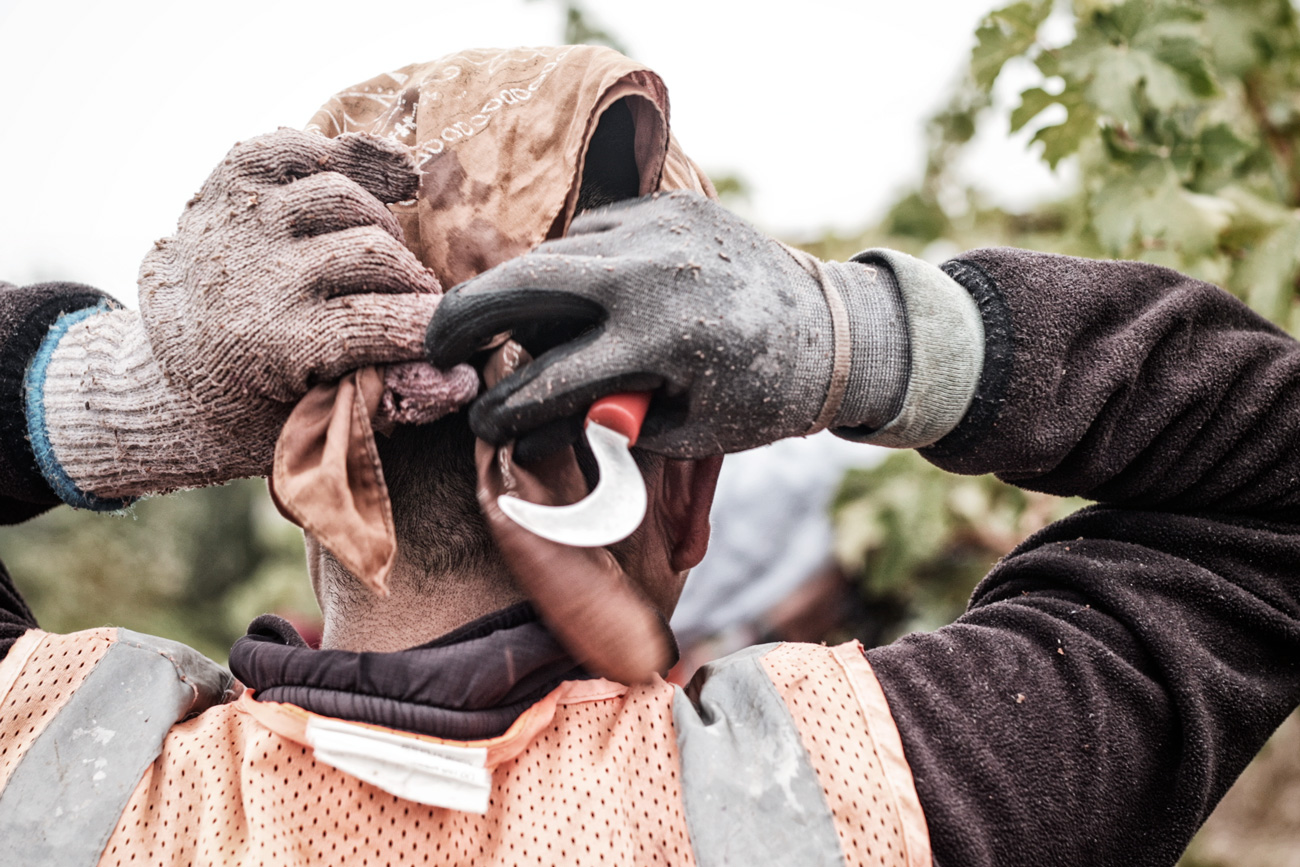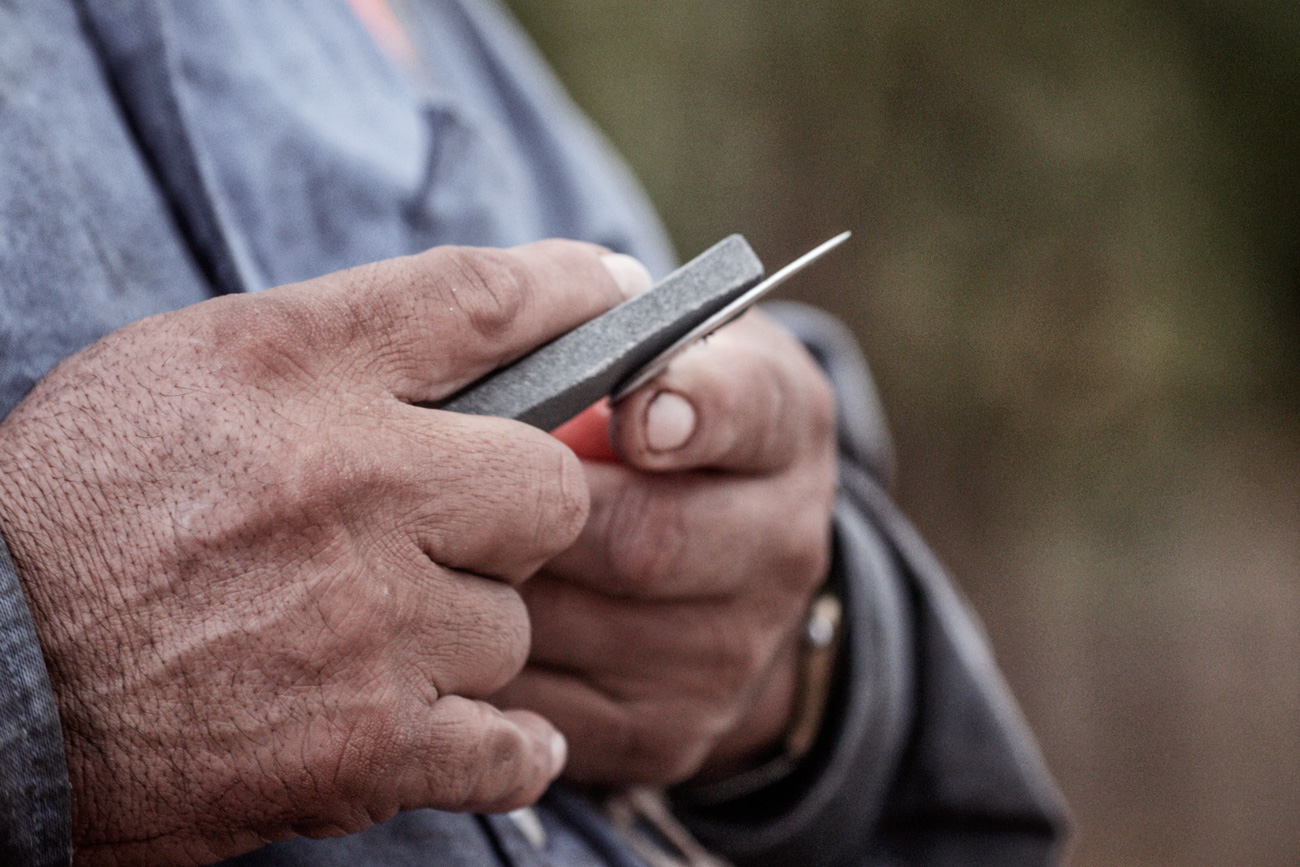 "During élevage, the raising of the wine in the barrel, you need to know when to nudge the wine in a certain direction, and know when to let the wine evolve at its own pace. Patience is very important at this stage. We listen to what each wine needs individually instead of imposing a preconceived idea of what a particular wine should be."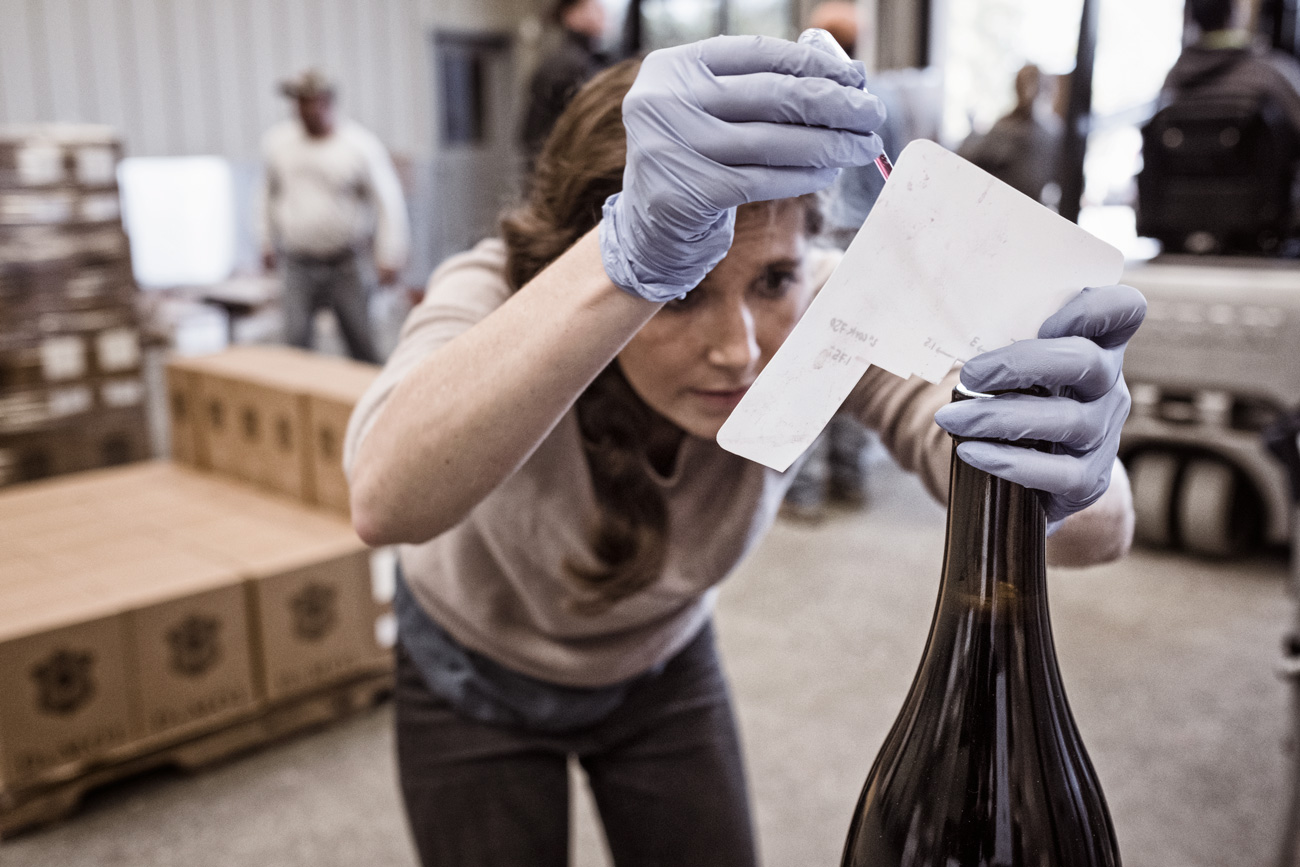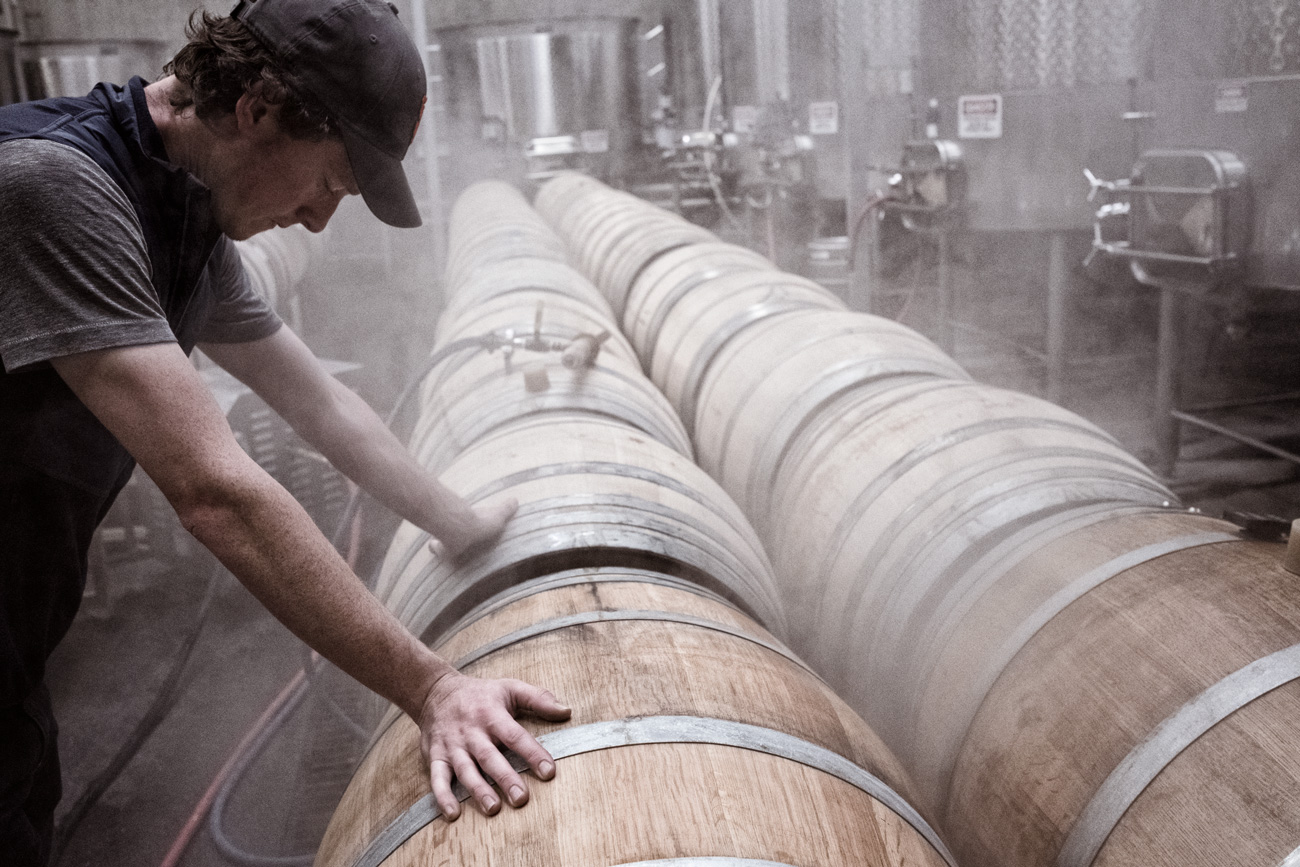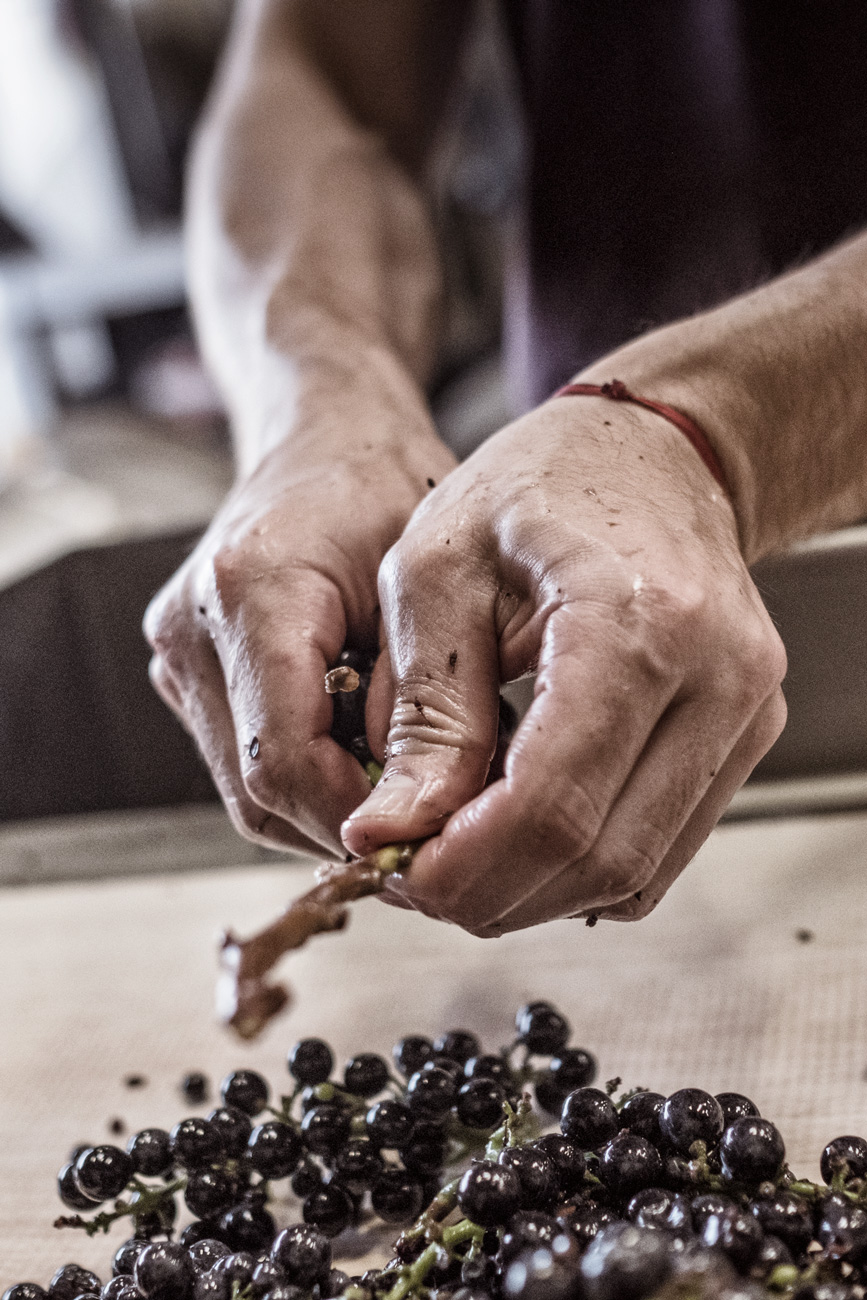 "The first time we open and taste that vintage after it's bottled, all those small decisions came together, all that hard work meant something."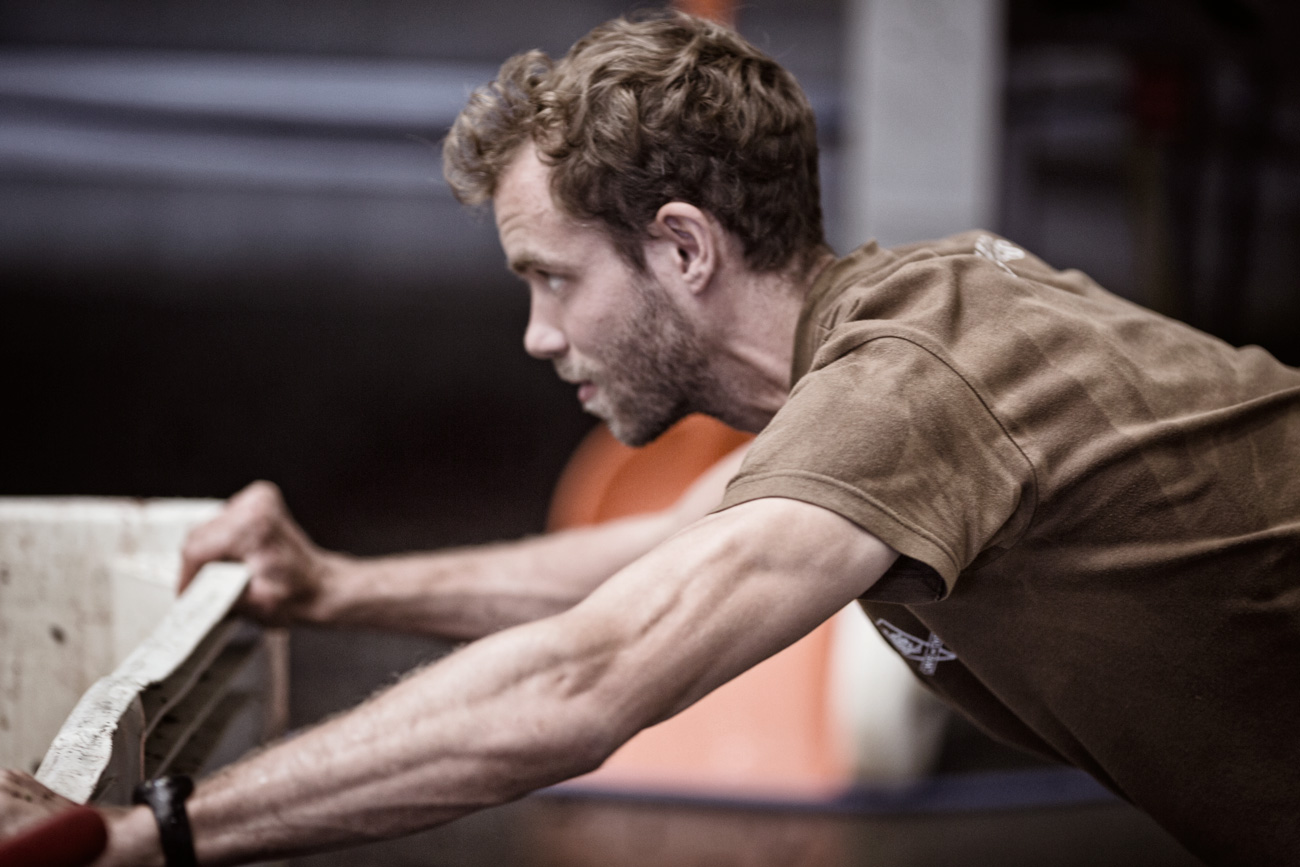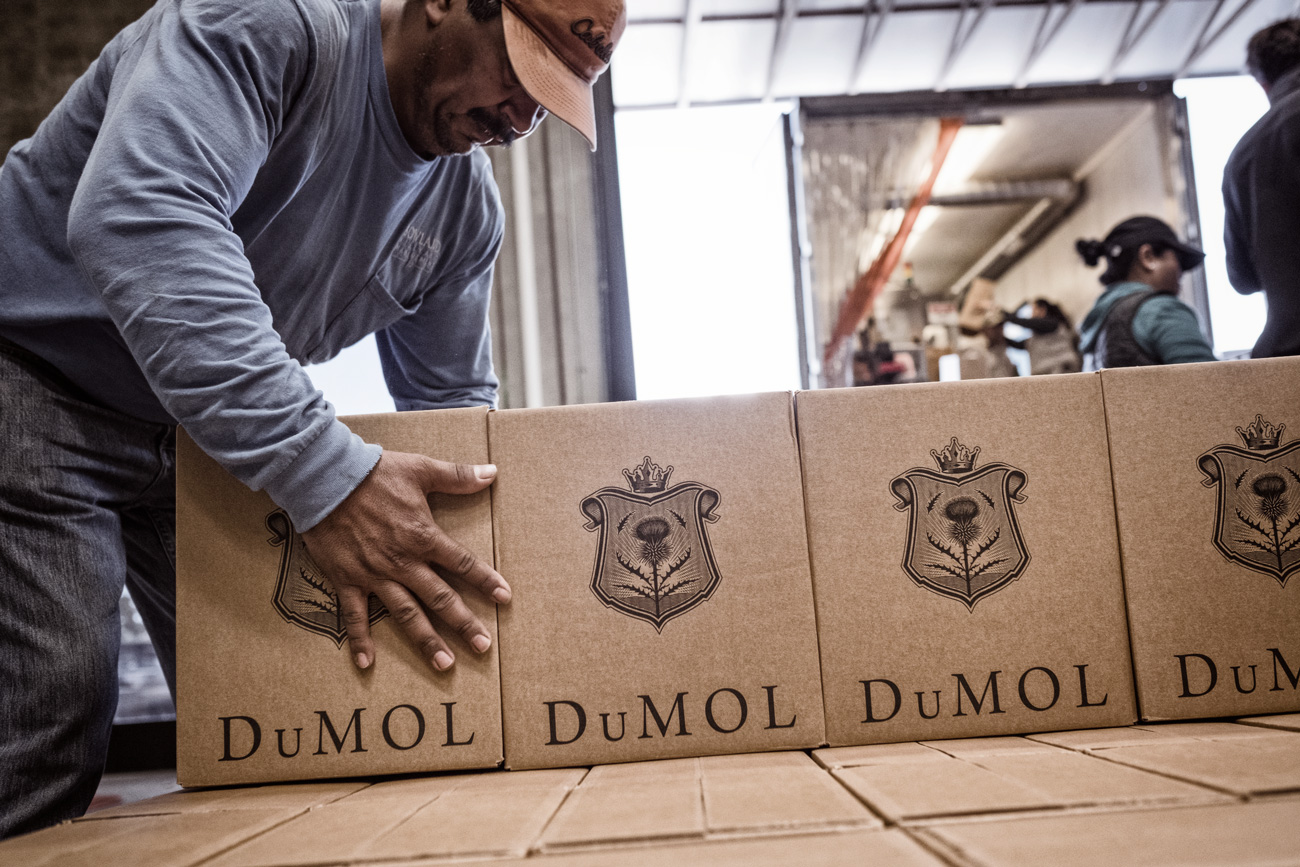 "Winemaking is an amazing journey. Every year it's changing and every year you go through a whole spectrum of events and hard work. Then, at the end, you have this product that is a time capsule. When you uncork it, it tells the story of everything that happened over that year, every factor in the vineyard, all that effort."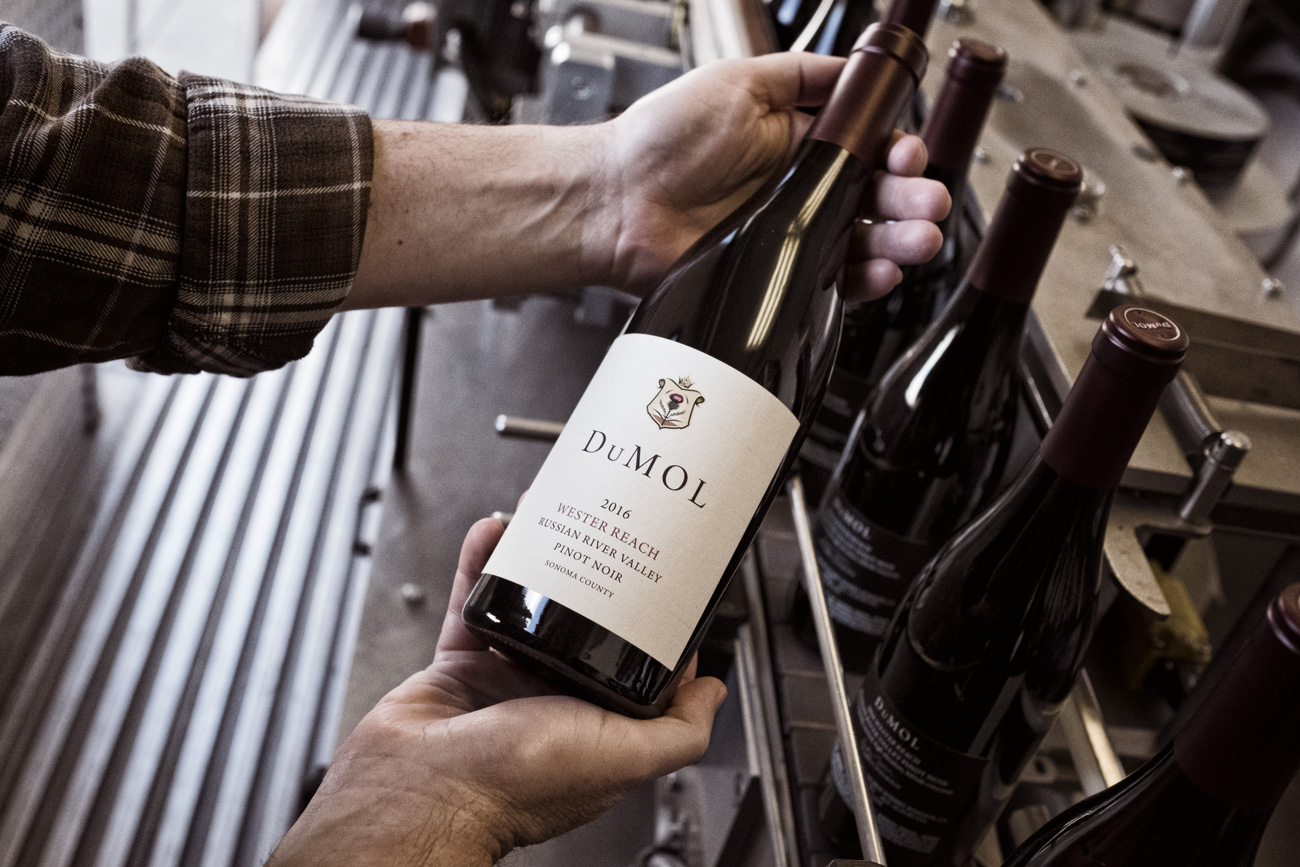 Insights & ArticlesA Study of our Vineyards
"The vision of the winemaker starts in the field."
We have the great privilege of farming small select parcels across more than two dozen very special vineyard sites.
It takes time, working with a vineyard, to discover its defining characteristics. Then, it takes even longer to use the right winemaking techniques and sensitivity to highlight those features in the wine. A lightness of touch in our winemaking allows us to achieve a more complex, multi-dimensional, "effortless" quality in our wines.
Over two decades, we've gained access to some truly legendary sites. And we've achieved close personal relationships with our growers. Our shared respect for the land, our dedication to the work, and our mutual respect for each other, carry through to the final product. We work with good people and we're going to make some amazing wines.
From first pruning through to the day of harvest, we're out there farming the land in a way that draws out the singularity of each parcel. We minimize our footprint in the vineyard, stay very close to the "ingredients" and let the vineyards speak for themselves.
Insights & ArticlesReflections on Our 2019 Spring Release
Sometimes, in farming a piece of land and crafting a specific product from that land, all the elements beautifully coalesce and we can approach a natural equilibrium whereby quality seems to flow effortlessly. This is our feeling about our 2017 wines from western Sonoma County. Our Spring Release offers an early snapshot of this vintage's potential.
In harvesting and handling ingredients of the absolute highest quality, very little extraneous technique or stylistic intervention is required. A lightness of touch allows the ultimate product to possess a purity and transparency that can elevate it above the excellent into truly rarified territory.

This is one of our finest Chardonnay vintages in my 20 years at the helm, similar to 2015. Those wines have been garnering rave reviews throughout the wine world, and the 2017s are equally expressive.

It's hard for me to visualize a finer set of Pinot Noirs. I feel like we absolutely nailed this vintage and have been building up to a set of wines of this quality since we began this pursuit way back in 1996. These are our greatest set of Pinot wines ever. No contest. No debate.
The pair of Highland Divide wines are products of our finest Estate vineyards—exceptional character, only available to our Members; and highlighting the essence of the DuMOL style. Our pair of Rhone-style wines, each exotically aromatic with great depth, will make excellent dinner companions later this year. And, our new vintage of Joy Road Pinot is a classical expression of high-elevation coastal Sonoma Pinot from one of our star vineyards—focused, harmonious, beguiling and intricate.

Our farming, winemaking expertise and local knowledge shine through in these wines: powerful and intense, but poised with an element of finesse and delicacy. This set of 2017 vintage wines requires no hype from me; they speak for themselves with a quality that's immediately apparent when uncorking each bottle.
-Andy Smith